How to Get a Website Indexed by Google in 24 Hours
Many people have a hard time getting new websites in the search engines. For most people, getting a new site indexed is extremely important, since they may have to rely on the free search engine traffic in the beginning to get their site going. In this article I will go over some strategies that I use to get my new websites indexed by Google within a day or so.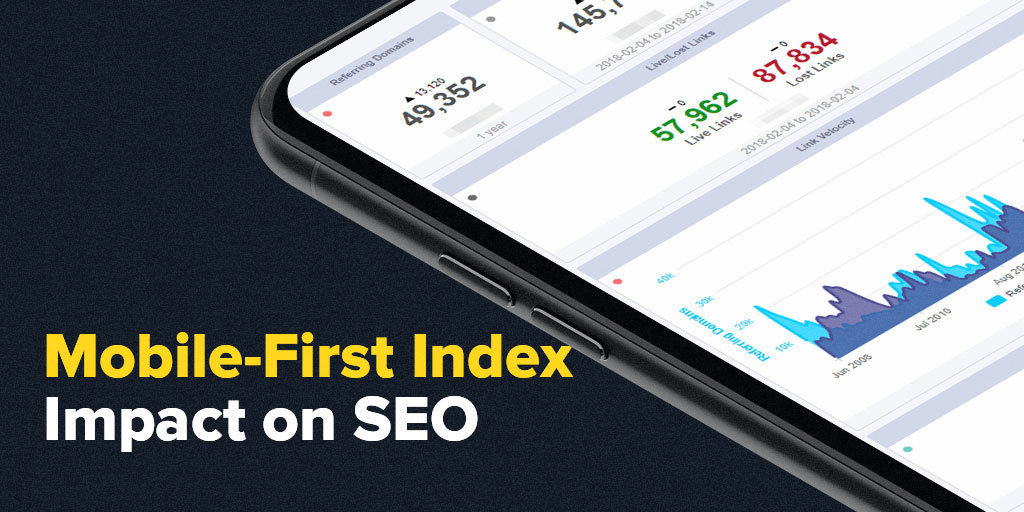 The single most influential thing you can do to get you site indexed quickly is to get some back links to the site right away. It doesn't matter that much where you get your back links from, but the higher the PR of the sites the better. The best strategy is to go around and post comments on popular blogs and include your site's URL in the comments. Since popular sites get crawled by Google more frequently, if you can post to enough of them then you should have no problem getting indexed within a few hours. Basically the idea of posting back links is that when the Googlebot visits a page with your link on it, the bot will follow that link and index your entire website.
Another idea is to do the exact same thing except with social networking sites. Post your link on most of the popular ones such as YouTube, Digg, MySpace, and Facebook. This strategy alone has gotten new websites crawled within just a few hours for me. Just remember that the bigger the site you post your link on, the better.
Another great way of speeding up your time to get crawled is to create a Google webmaster tools account. Within this account, the best thing to do is to submit an XML sitemap to webmaster tools. This will basically tell Google that your site is established and ready to be crawled for the first time. Also, I've heard that having a Google Analytics account and pasting the analytics tracking code on your website can help too. I've heard the same for adding AdSense code. I don't do those things myself, but I can definitely see how they could speed things up a bit.
One last trick that I use is to make sure that I create a robots.txt file in the root of my website. This may actually not help much, but if you're signed up with Google webmaster tools, then that program will download your robots.txt file before it indexes your site. I feel like this cant hurt since it is basically just giving Google more confirmation that your site is created and ready to be indexed. Follow these steps and you will be surprised how quickly your website gets on the search engines.